Let me tell you a story...
CONTENT
A selection of branded content, ads, and documentaries.
TouchNote Mother's Day 15 sec cut-down: 'Craftsmen'.
TouchNote Mother's Day 15 sec cut-down: 'Storytelling'.
Full TouchNote Mother's Day video, 45 second narrative video celebrating small moments.
Christmas Commercial for TouchNote 2018
Christmas commercial for TouchNote's 2018 holiday campaign. I wrote, directed, and edited the commercial.
15 second cut-downs were aired on tv across North America, and were featured as paid ads across social channels.
Small film for TouchNote, Back to School season.
15 sec cut-down from Mom's pov.
15 sec cut-down from daughter's pov.
More Content
Available on Vimeo.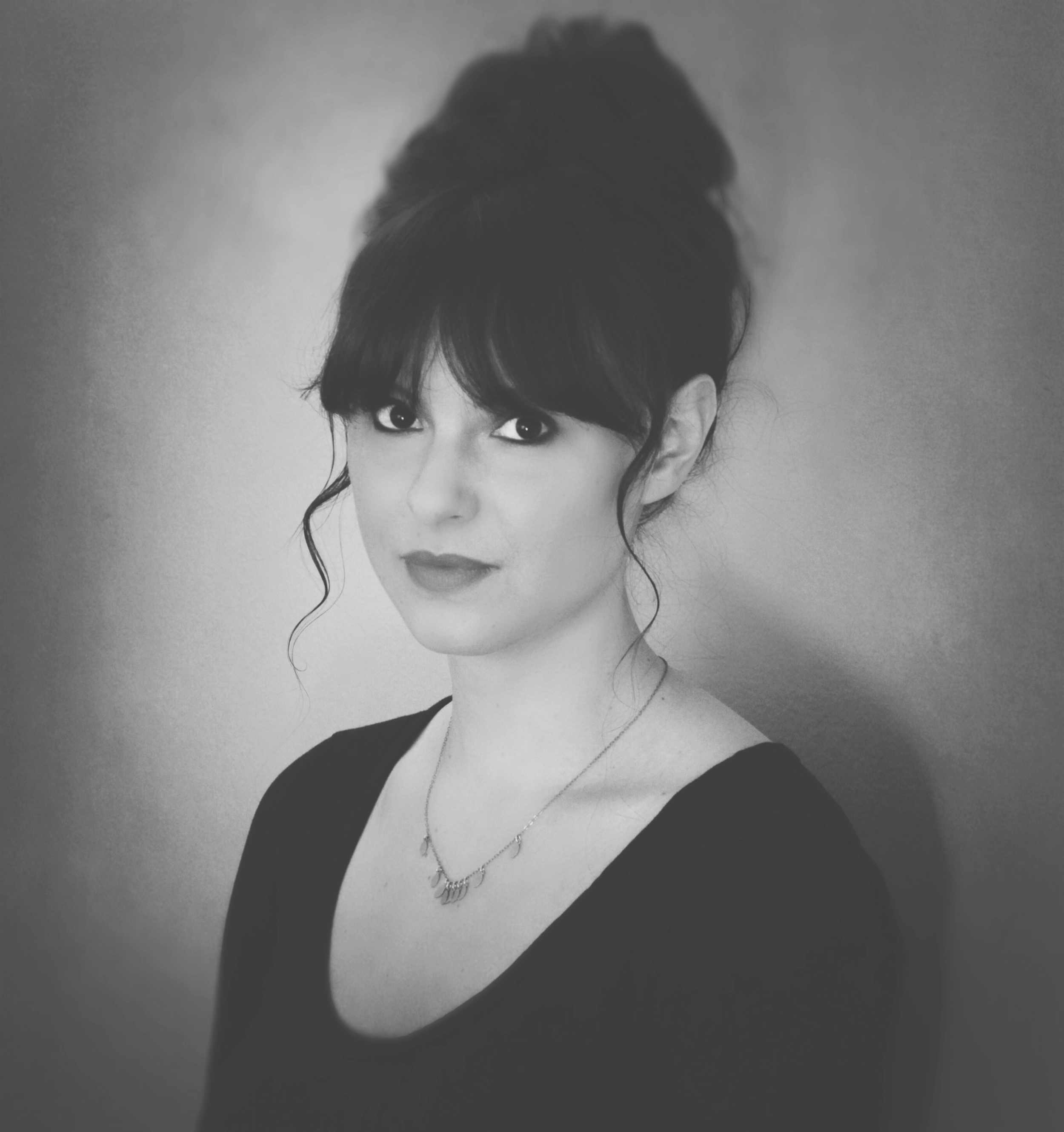 Jill Sachs is a Los Angeles based filmmaker and recent graduate of the American Film Institute MFA directing program. She wrote and directed her AFI thesis film, The Liberty (2017), which premiered at the 2018 Ashland Independent Film Festival. A whimsical father-daughter story, The Liberty explores the tension between idealism and love, amidst the salvation of a classic movie palace. Her debut short narrative, Ever Eve (2014), garnered the Grand Prize at Canton Film Festival, among other honors.

In the commercial production industry, Jill has worked with some of the greatest storytellers including Alejandro Gonzalez Iñárritu, Wally Pfister, Joseph Kosinski, and Mark Romanek. Jill graduated from the University of Chicago in 2009, where she studied English and worked with the acclaimed Court Theatre. She supplemented her education by backpacking alone across five continents. Her writing and photography have been published in literary magazines, including the Chicago based Graze. Jill is interested in exploring the convergence of technology with classic storytelling, and is among the first filmmakers to work in virtual reality.